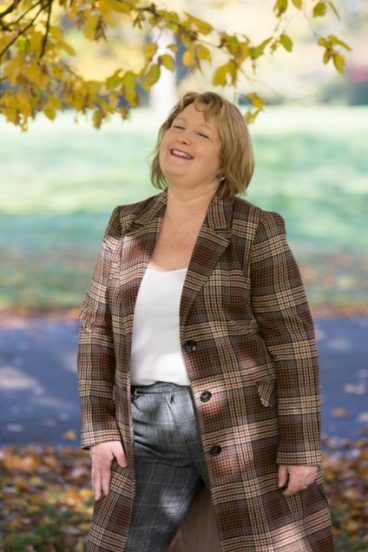 Have You Been Asking Yourself – What should I do?
I can help you gain clarity over the issues that are affecting your life and your decision-making. You can say"No" assertively and demonstrate your resilience.
You can build a stronger relationship with yourself so that you can enjoy fantastic relationships with others.
I have a framework that helps you THRIVE!
T is for TELLING your story
H is for HEARING your words
R is for REVEALING your truth; what you desire.
I is for INVESTIGATING the problem and understanding what is getting in the way.
V is for VENTURE, so you can be the pioneer driving your relationship forward OR letting go to seek a new future.
E is for the EXCITEMENT that you will feel when you can visualise your future clearly with a plan.
Making peace with your fears can be difficult. You might be feeling stuck and indecisive. Asking for what you want and taking a stand can feel scary.
I know that avoiding those difficult conversations seems like a plan. The thing is that often we have to take action, even when we feel like we would rather not. Is this you?
No matter what is causing you feel overwhelm, I am sure that you want to manage your health and well being and that goes beyond, eating nutritionally and getting enough exercise.
To manage your health and wellbeing, managing your thoughts and feelings and especially how you talk to yourself is important.
Using my THRIVE Framework, I help you to make some informed decisions based on your evaluation of your situation and a decision about what you want to do about it. We investigate your previous successes and how you can learn from your failures. Failures are good; they are cues to be noticed and understood.
The fact is that I have been on this journey, and I have worked with many others who have also travelled this path. You are not alone.
So, if you want to find out more about how I can help you without any pressure to commit, let's talk.