I help clients to develop their relationship with themselves prior to building their relationships with others
Let's talk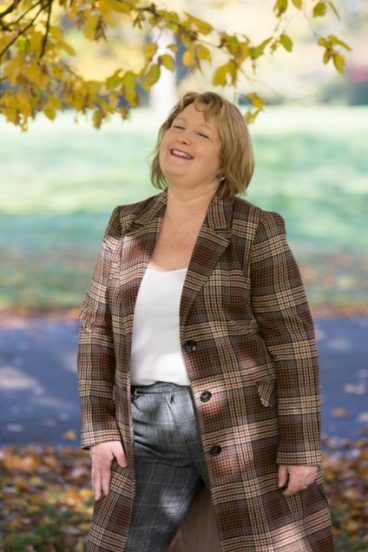 Have You Been Asking Yourself – Should I Stay or Should I leave?
I can help you gain clarity over where your relationship is at the moment and where it is going. 
I specialize in relationship growth. I help you to resist the urge to 'fix it quick'. I help you to dissect the problem, open it out and examine it and then be clear about how to proceed.
I have a framework that helps you THRIVE!
T is for TELLING your story
H is for HEARING your words
R is for REVEALING your truth; what you desire.
I is for INVESTIGATING the problem and understanding what is getting in the way.
V is for VENTURE, so you can be the pioneer driving your relationship forward OR letting go to seek a new future.
E is for the EXCITEMENT that you will feel when you can visualise your future clearly with a plan.
I know how easy it is to feel controlled by your fears. I know that when you awoke this morning you had that nagging feeling that you will never feel special again. You know those memories, the ones where you felt like you were the duo that could do and be anything seem like they are fading.
Now you picture loss, need, and loneliness; you are frustrated, maybe even angry! You push that picture aside, try to convince yourself that you are over-reacting. You know that you can take action, but are confused.
You ask yourself – "should I stay, or should I leave?"
I can help you answer that question. I do not need to delve deep into your memories or understand every detail of your life. What I will do is follow the THRIVE Framework to help you to make some informed decisions based on your evaluation of your knowledge of your situation.
The fact is that I have been on this journey, and I know that when you follow the THRIVE Framework to help you make the right decisions for you, with a plan and a checklist of desired outcomes. You will lead by example and negotiate a way forward.
Take a look at my coaching package below:
"Losing The Magic" Package
Coaching and Mentoring - 3 sessions
Use zoom, or Skype to see and hear each other

Agree the way forward with boundaries.

I take the lead in the process, you take the lead in decisions

At all times your safety is paramount.