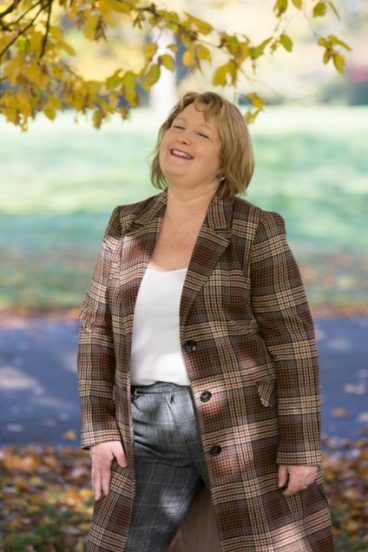 So, Who Am I?
I am a woman who believes anything is possible. I grew up recognising that toxicity in a relationship affects not just the couple, but the children and family, and friends.
As a teen, I learned that we have to get to know who we are and what we have control over. It was a difficult lesson for me and I made many mistakes on my path to independence. I learned that being co-dependent is not healthy and that becoming independent is scary. I had been living with limited choices, then having choices became overwhelming.
I learned that the experience of loving someone on a higher level, and knowing when to ask for help and when to stand on my own two feet is amazing and empowering.
I am bringing my knowledge, skills, and experience to you. To help you see your amazing world and feel the warmth of a higher level of love with someone who wants you to grow and be who you know deep down is the woman with power over her life.
Book an insight call so that we can begin that journey to meet the woman with her power.
Karen x
DISC Behavioural Model
Do you want to understand why you act in one way with certain people and another way with others? Are you aware of the changes that you make in your interactions with others?
Knowing who you are and how you handle stressful situations can help you maintain your personal boundaries. How do think that others impact the way that you deal with a situation? What are your learned responses from the past and how do they impact the way that you interact with those around you?
If you want to find out more about DISC analysis, please contact me and we can arrange a call.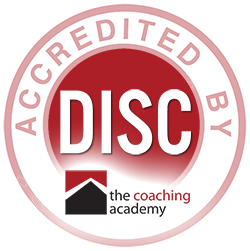 Victim Liaison & Women's Safety Work
I always worked hard to build trusting relationships with my clients; listening and reflecting back on their views.
I was an advocate for those who survived abuse.
I took action to ensure that the safety needs of clients were taken seriously.
I helped clients to consider what boundaries they need to enable them to manage their choices.
I have facilitated Cognitive Behaviour Treatment Programmes to effect change in thoughts and behaviour.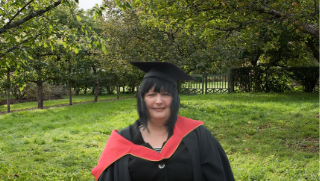 Qualifications & Accreditations
I graduated from Keele University – MA (Merit) Criminology & Criminal Justice. My focus was on how power, control, and coercion are normalised and affect how survivors manage their thoughts, behaviour, and feelings following the progression of a court case.
TQUK Level 3 Award in education and training (QCF)
IOee SFEDI Award – Personal Performance Coaching Dip Level 5.
Mental Health First Aid.
DISC Accreditation via the Coaching Academy.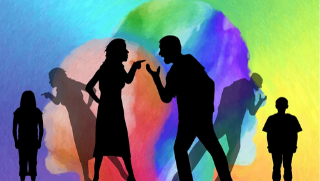 Domestic Abuse Assessments & Support
Using an evidenced-based risk identification checklist to identify a risk of harm.
Referral made to the Multi-Agency Risk Assessment Conference (MARAC).
Completed safety plans, provided advocacy, and practical support.
Provided training in the dynamics of domestic abuse and managing healthy relationships.
Provided money management support and training.
Provided training on issues related to substance use.